Product Description
Food Safe Sweet Coffee Filter Bag Filter
As soon as it opened, from the moment when the water in the gooseneck mouth slowly moistened the coffee powder, until you saw the water vapor on the Mason jar began to swell, through the water curtain on the glass wall, you could hear the coffee dripping down. , Steadfast and calm, like an hourglass, the whole dripping process is very healing. This artistic coffee filter is very simple and easy to use. Correct! It does not require filter paper like most hand punching tools. It does not require filter paper, and the built-in double-layer filter ensures that the coffee grounds will not fall into the coffee. It can be dripped directly into the cup. After drinking a cup of high-quality hand brewed coffee, you only need to clean the filter and the cup, that's it! Rest assured, the filter is easy to wash, and the water will be clean.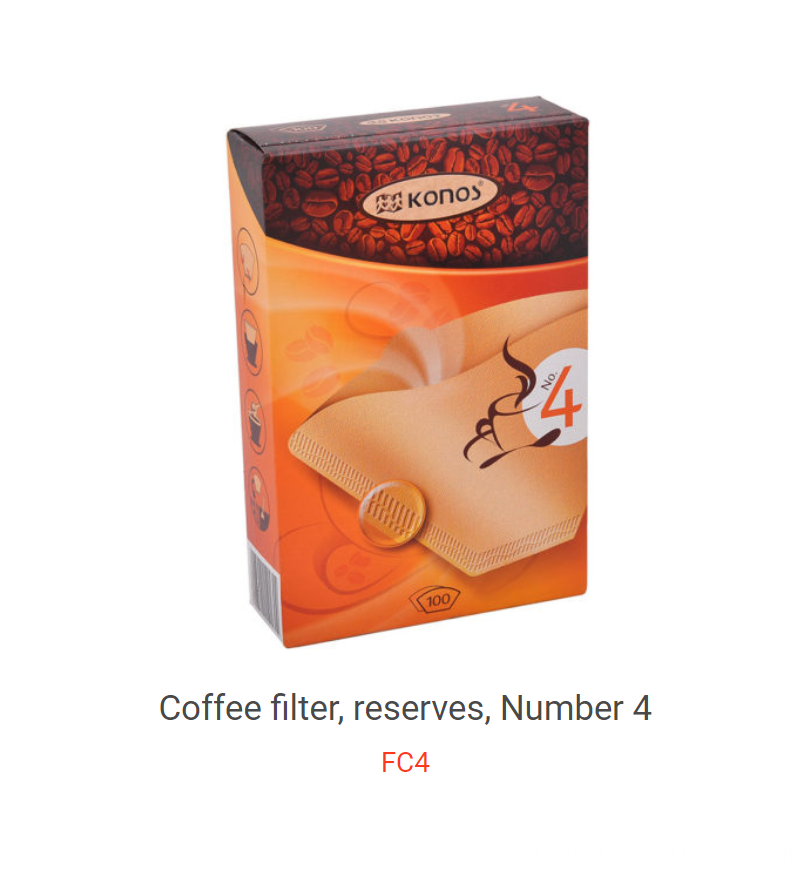 Our Company
Yingkou Yuyuan Industrial Co., Ltd. was established in 1989, located in Bayuquan District, Yingkou City, Liaoning Province, a beautiful coastal city, with a registered capital of RMB 80 million, a private enterprise. The main domestic production of textiles and garments, plastic packaging products, etc. It is the first private enterprise in Yingkou area to obtain import and export rights.
The company is constantly committed to developing the international market. In 1998, it was the first to set up a home textile and clothing sales center in the Moscow container market; in 2006, it "goed out" and built the McDonnell Douglas Industrial Park in Romania (now renamed: Liaoning Overseas Economic and Trade Cooperation Zone ); 18 international marketing systems for Chinese products have been built in Europe to provide marketing services for Chinese companies; a large-scale timber resource base has been built to solve the shortage of rare timber resources for some companies.
A large number of orders received by the company through overseas exhibition halls and wholesale markets are transferred to the domestic textile and apparel and plastic industries for production and export by production plants. At present, the company is building a perennial display and trading center for Chinese products in Europe, and at the same time building an international e-commerce network platform to achieve a combined online and offline marketing model.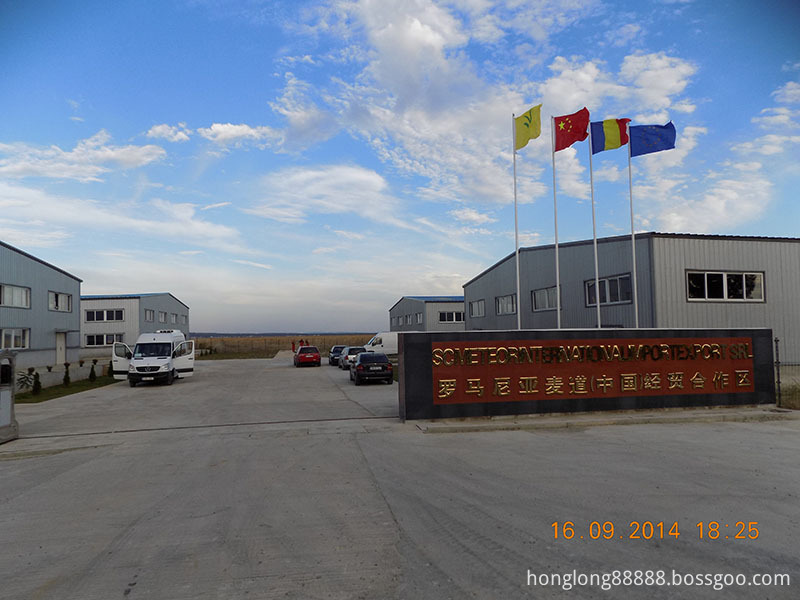 YINGKOU YUYUAN INDUSTRIAL CO.,LTD(CHINA)
Yingkou Yuyuan Industrial Co.,Lit, Founded in 2003,Registered capital 80.000.000RMB(10.000.000EU).Located in the Bayuquan of city Yingkou ,Province Liaoning China.
Our company`s mission is to help entrepreneurs quality products made in china easily and securely direct from Chinese factories,and you could enter site:https://www.made--in--china.com/ to look for what products you need made in china.
Our company keep working on the international market,in 2006 ,founded [Oversea Economic Trade and Cooperative Zone - S.C Meteor International Import &Export S.R.L ROMANIA ", Business covered to Central and Eastern European.
And in 2005, Approved by Liaoning Province as [Province-level Oversea Economic And Trade Cooperation Zone"in ROMANIA.
In 2020 ,Approved by Liaoning Province as "Department Of Commerce Of Liaoning Province Business Representative Office [In Romania.
According to the require of the international market network, we have already built the biggest oversea warehouse in Romania-European,and the first "China Commodity (European) Exhibition and Trading Center",and created the site- https://www.made--in--china.com/,realized a marketing model combining online and offline products made in china.
Company Name: YINGKOU YUYUAN INDUSTRIAL CO.,LTD(CHINA)
Representative: Liushiyu
Product/Service: Plastic Additives , Plastic Machinery /made in china , Plastic Packaging Products , Gardening Tools , Auto Parts/ made in china , Home Decoration Materials
Capital (Million US $): 80,000,000RMB
Year Established: 2003
Contact Person: Mr. Zhou
Tel: 0086-417-6237404